Case Bound Slim Journals - Set of Two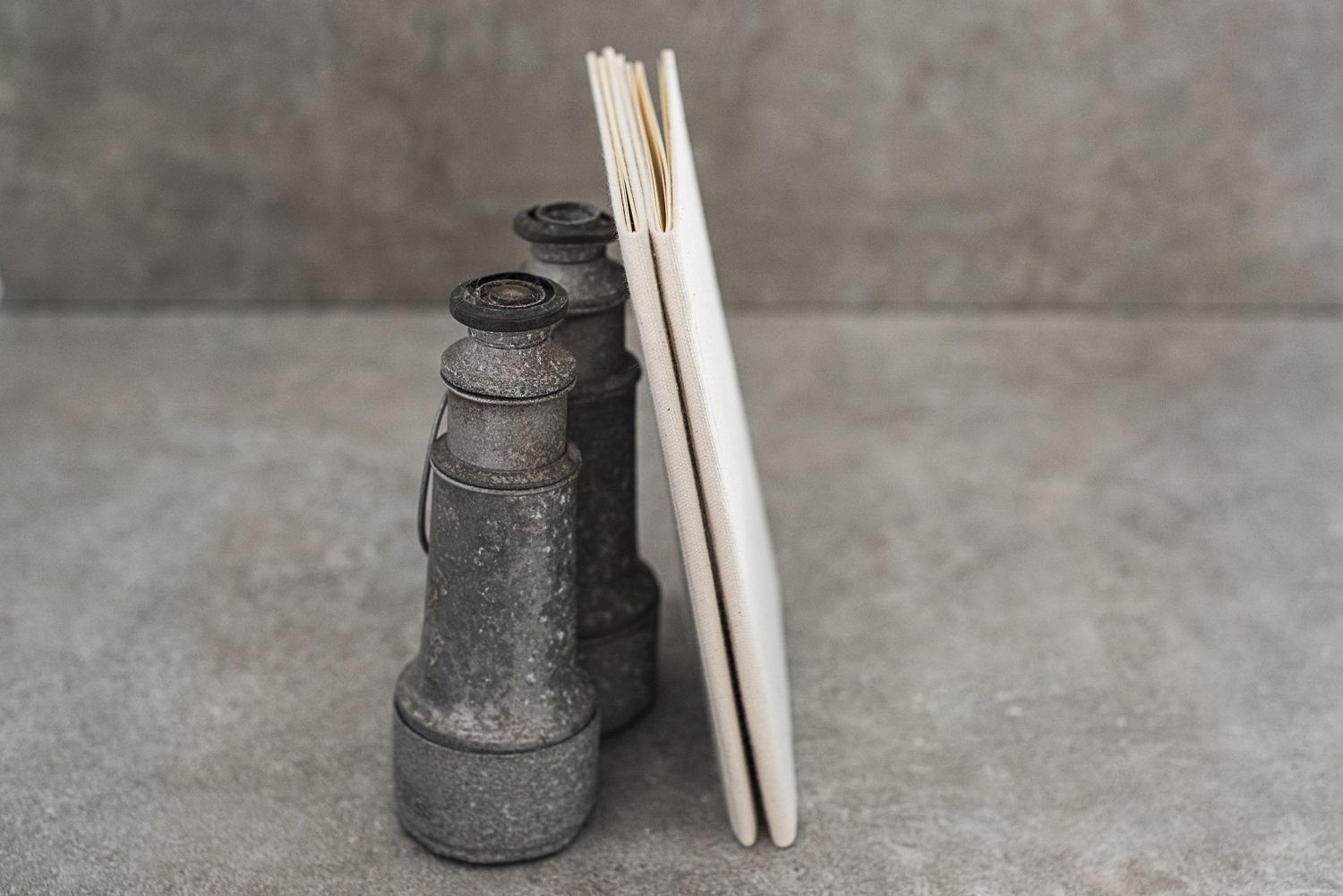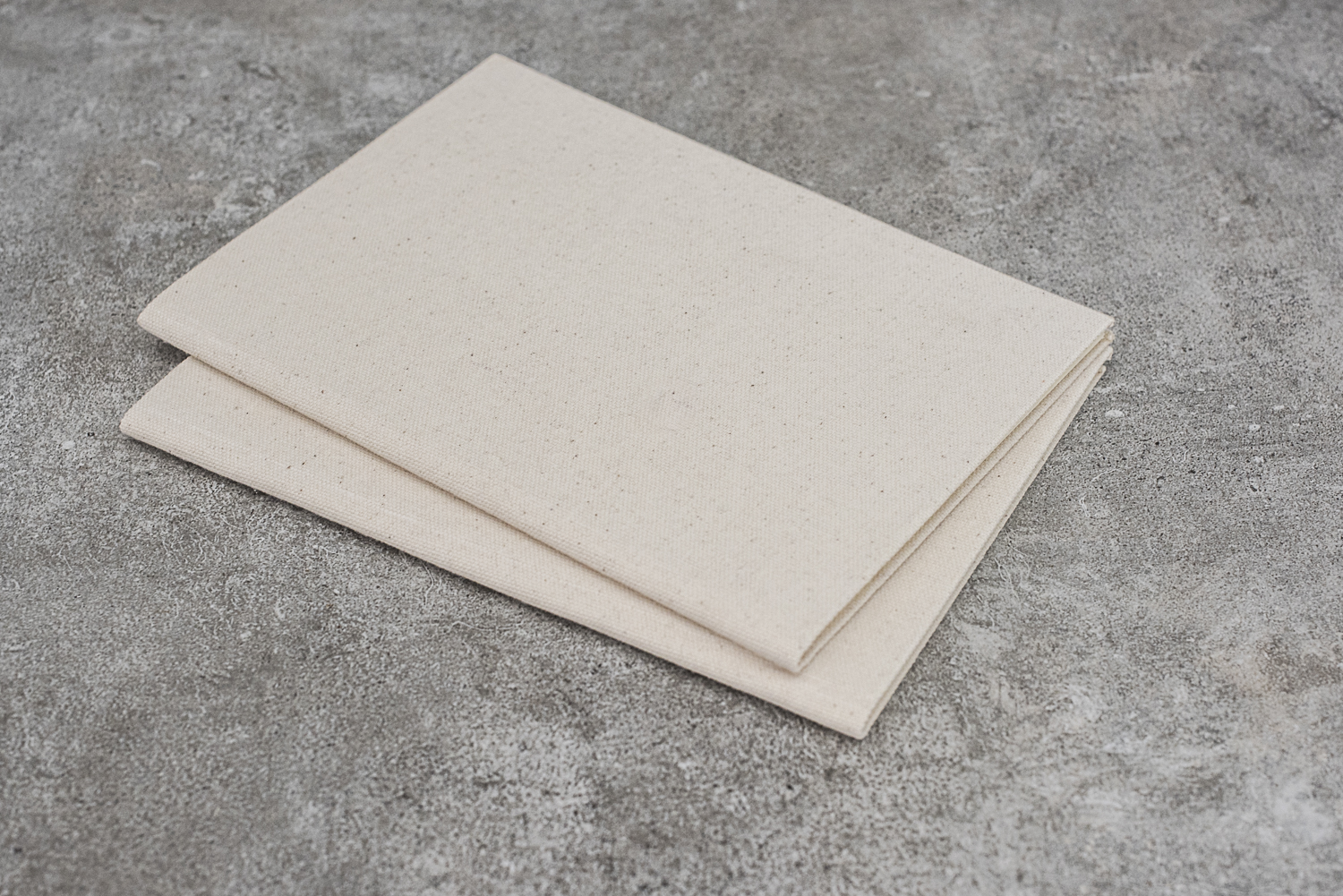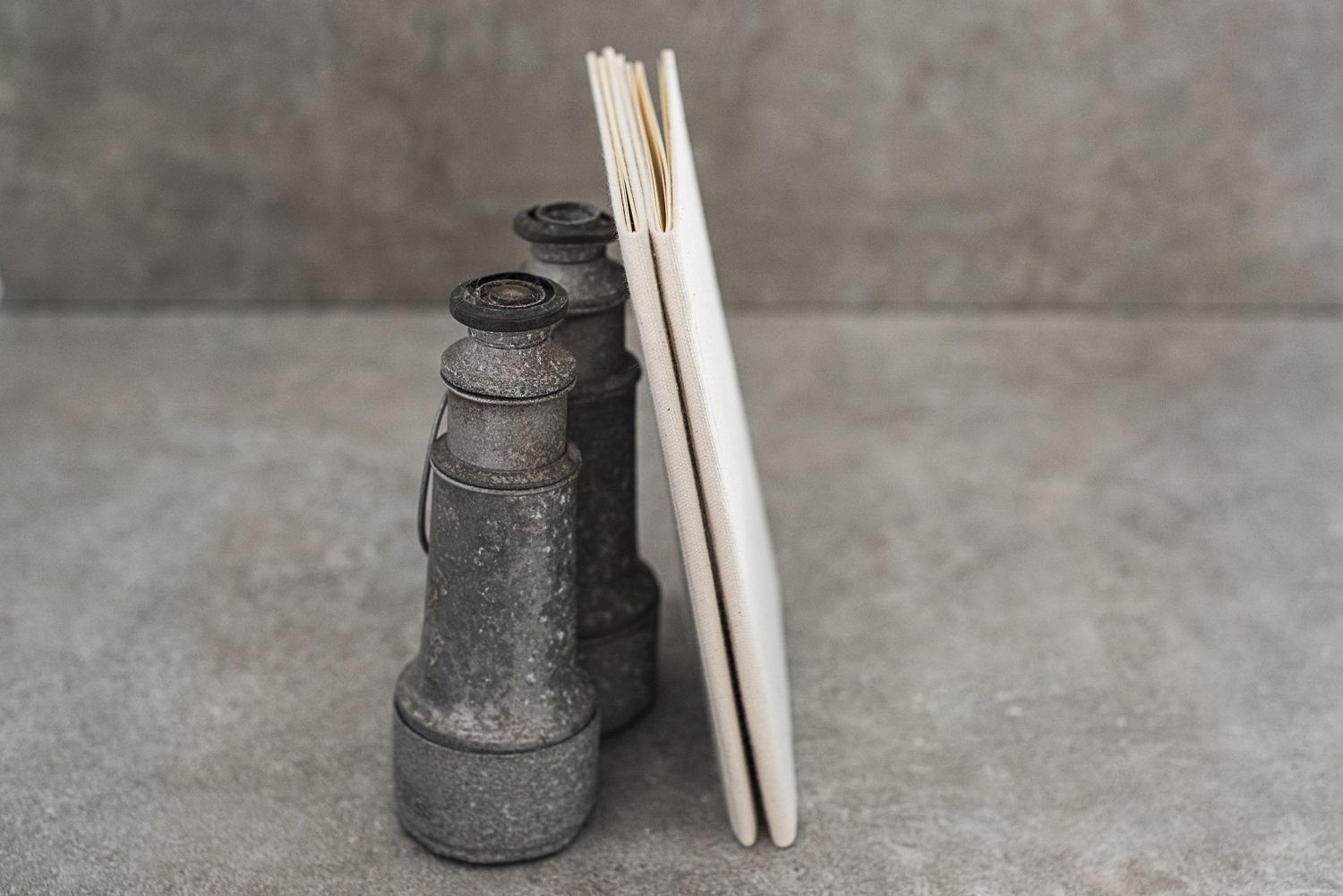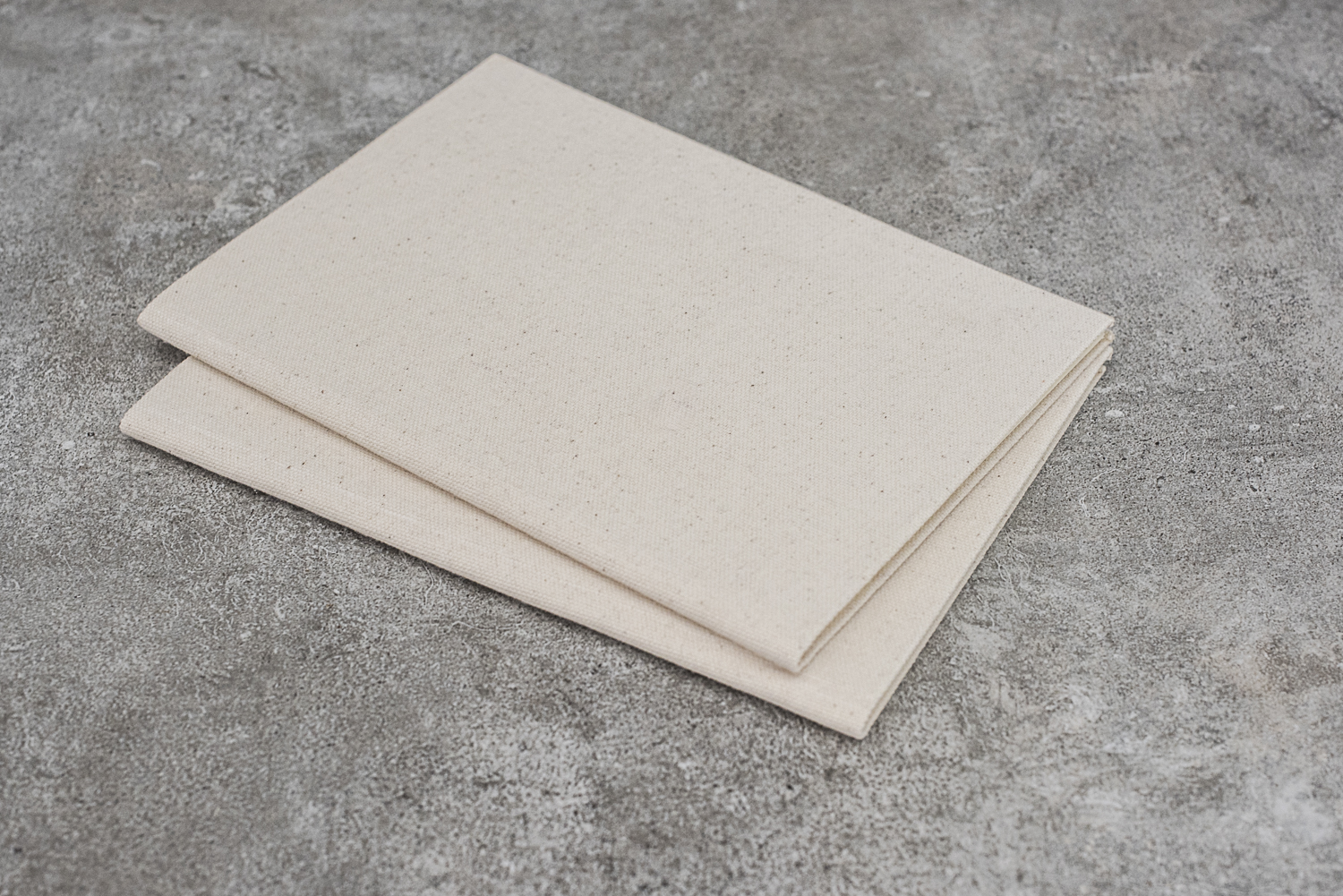 Case Bound Slim Journals - Set of Two
Beautiful simple journals perfect for your special notes or sketches.
"I sit with a note book and a pen and become still. Then I wait for a movement of thought to come out of the stillness. Everything, written by hand. Then I become still again. Underneath thinking there is a realm of stillness" Eckhart Tolle
Dimensions - 15 x 21cm
Construction Detail -
Cover - Flexible covered in durable artist canvas.
Page - Mohawk Superfine Smooth has a beautifully smooth surface with excellent ink hold-out and is known as the benchmark for quality when it comes to writing. Made in USA with carbon neutral, non-polluting green power electricity generated from wind power.