a collectors compendium #2
Bring your paper treasures (tickets, letters photographs, stamps etc) and make a stunning pocket accordion book in beautiful archival paper - perfect as a display or as a safe heirloom keepsake to tuck away.
Sunday 21 July 2019. The Lost and Found Dept, Hunters Hill.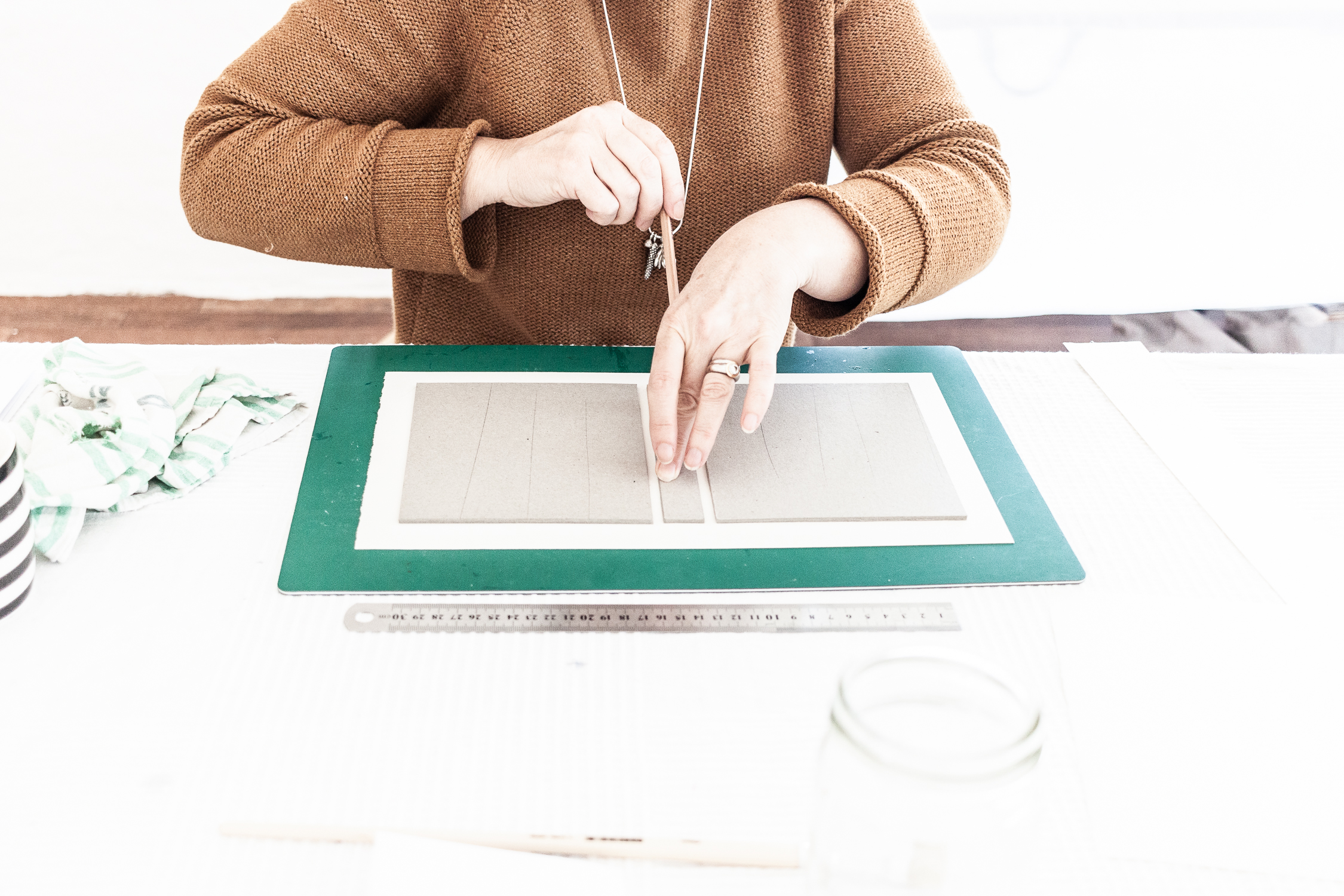 Gather a minimum group of 8, find a date and lets design a book making class especially for your people and your interests. Great way to spend the day with family, friends or colleagues for a special event or just because!
.