Daily Cahier - Set of 2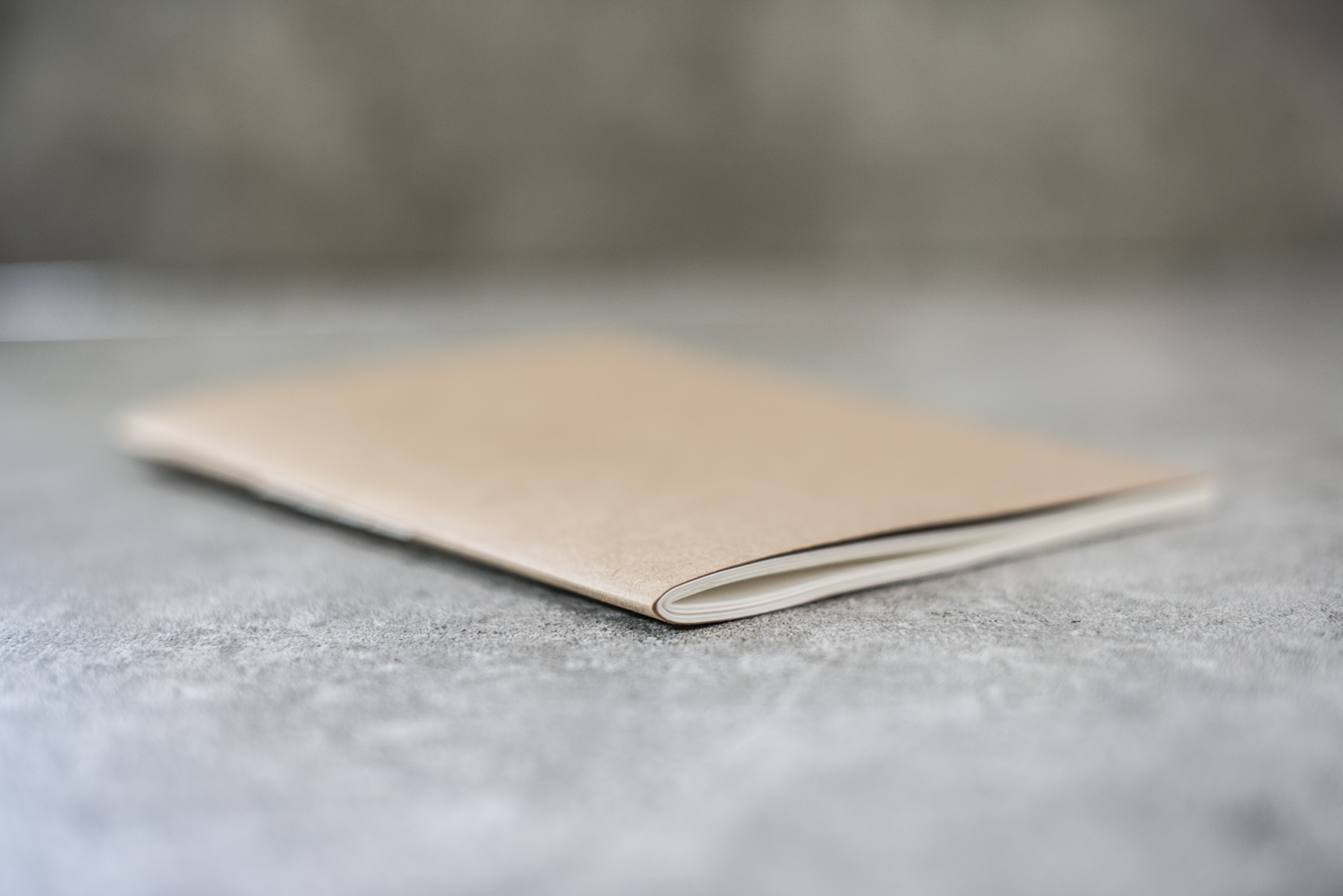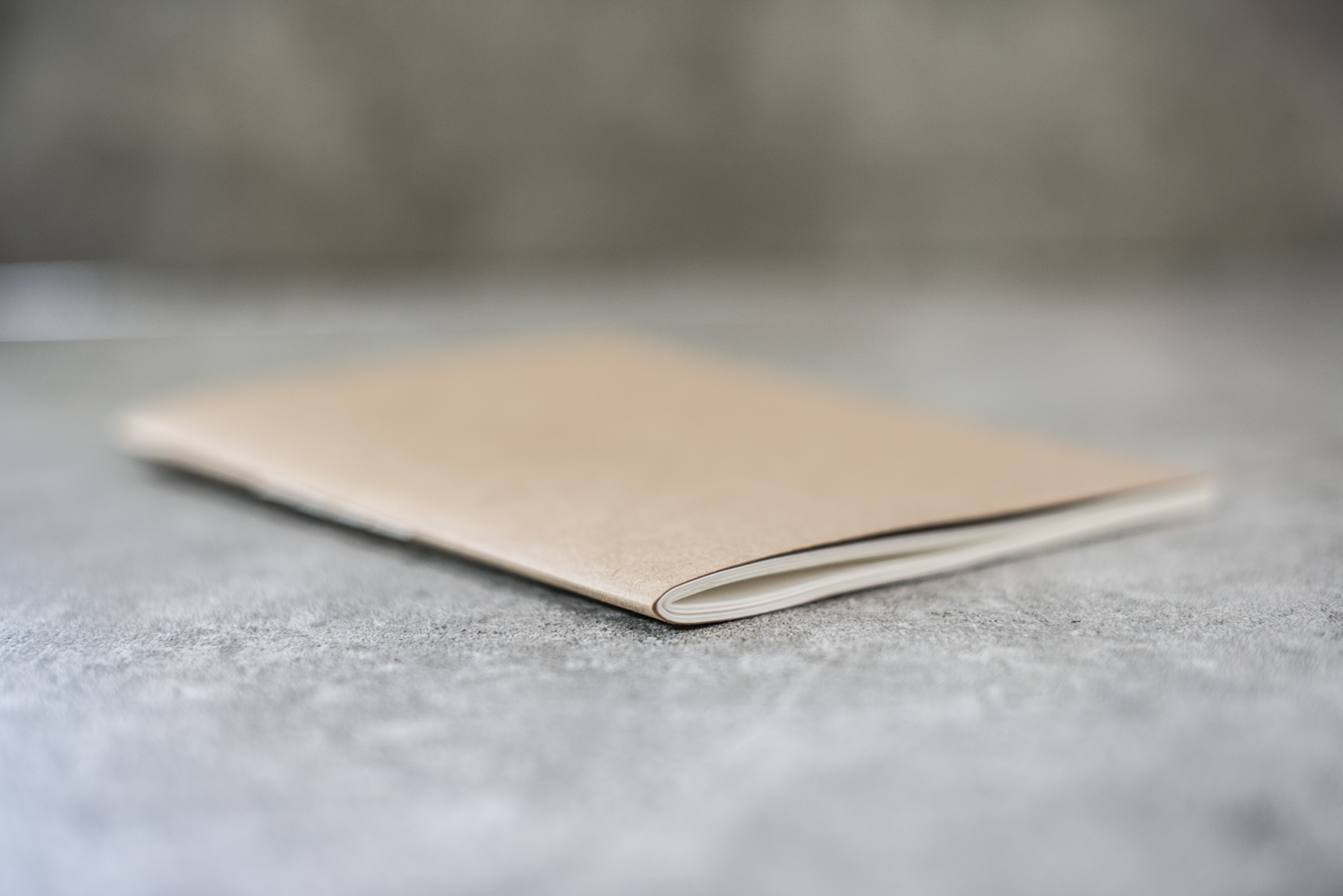 Daily Cahier - Set of 2
"Remember it's only you and the page." -Margaret Atwood
A simple cahier designed to bring an understated beauty and quality to your daily journalling, recipes or sketches. 32 pages of beautiful heavy superfine eggshell paper hand stitched with linen into a flexible but durable cover. Stitching detail on spine and in centre. Set of 2.
Dimensions - 14.5 x 21cm
Paper Details:
Cover - Buffalo Board has a unique two-ply design giving it outstanding strength and durability. Made from natural kraft fibres that are fully recyclable and carbon neutral production, this uncoated board is also moisture resistant.
Pages - Have a beautiful finely textured surface with excellent ink hold-out and is known as the benchmark for quality when it comes to writing. Made by Mohawk in the USA with carbon neutral, non-polluting green power electricity generated from wind power.