Exposed Binding Journal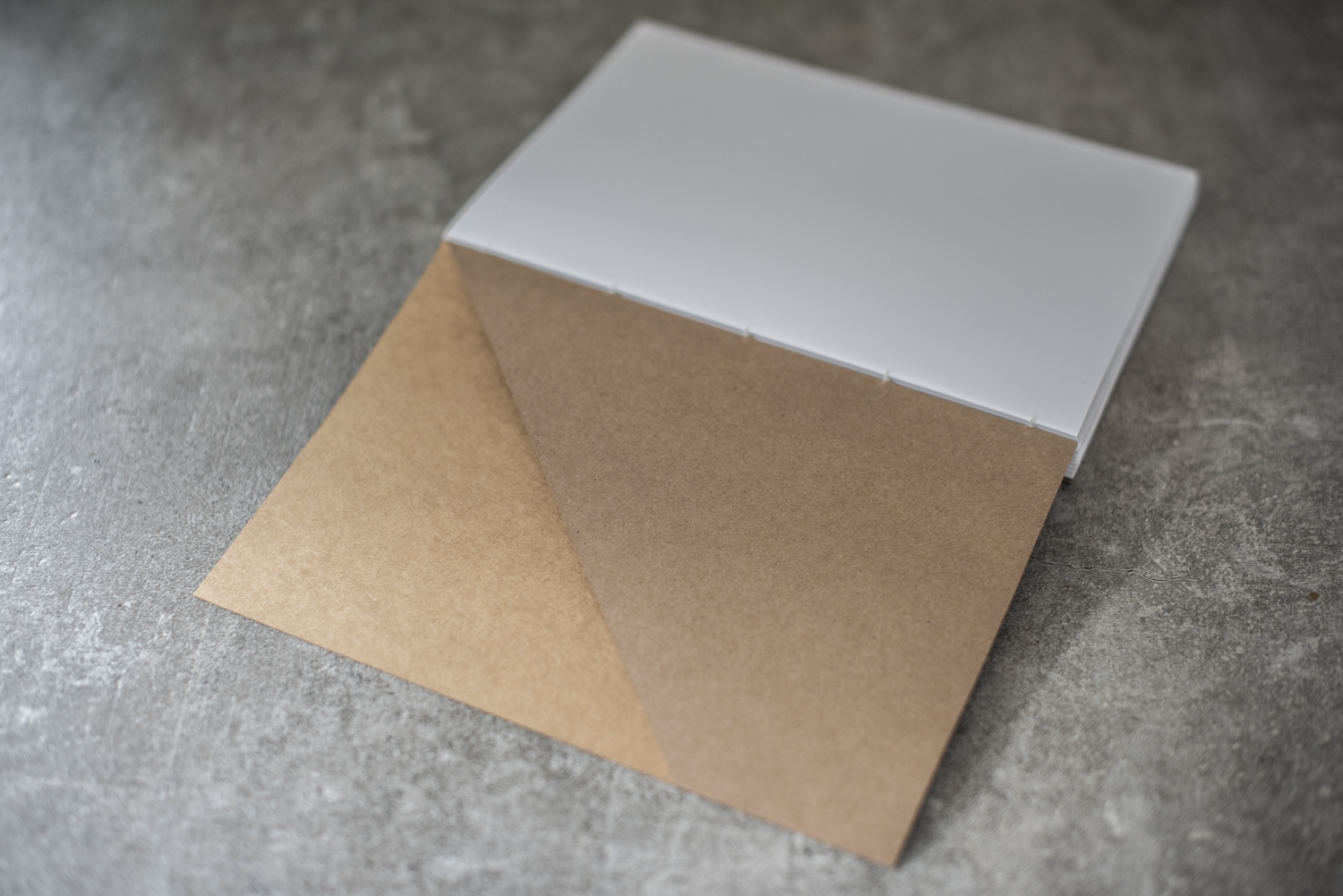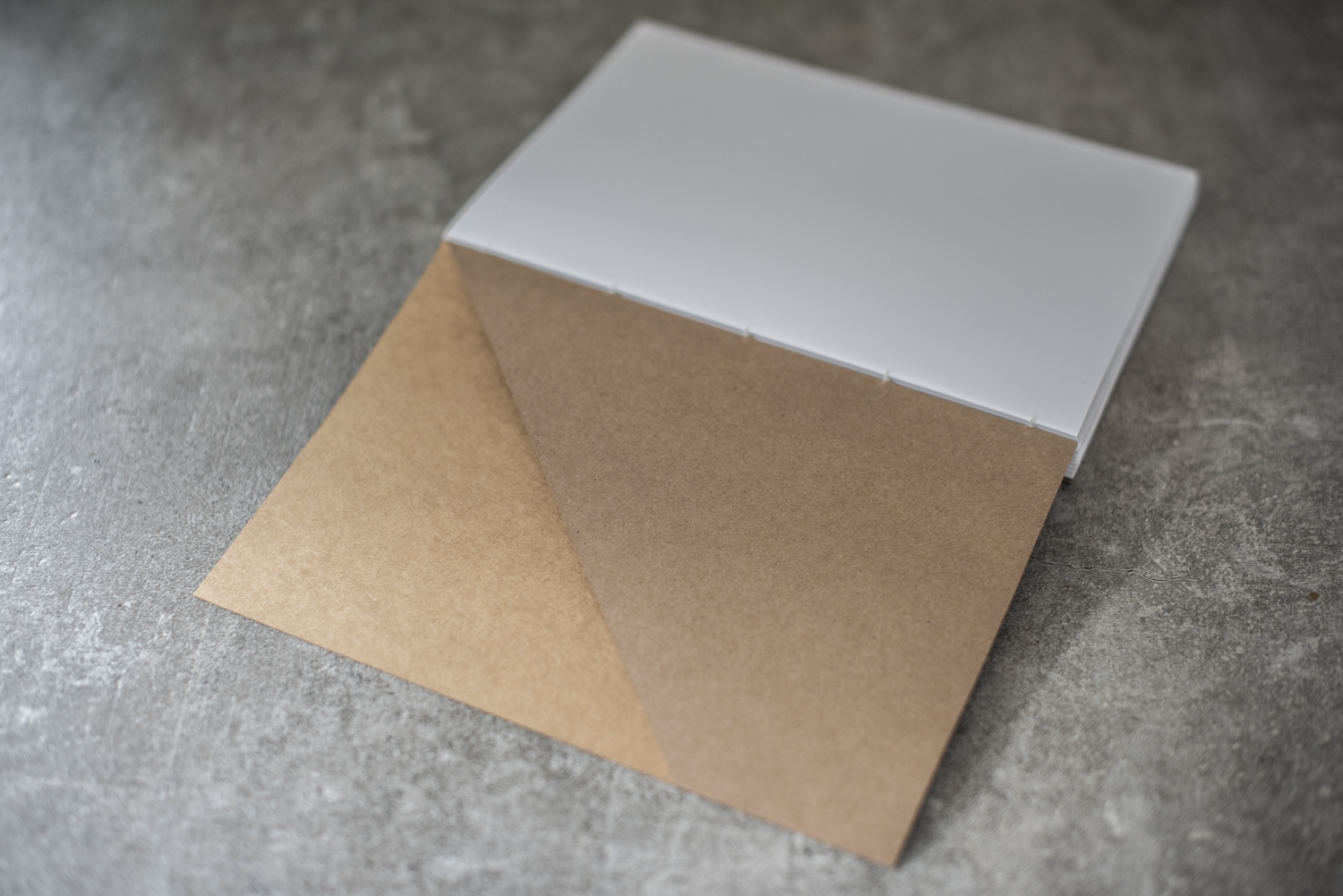 Exposed Binding Journal
"We write to taste life twice, in the moment and in retrospect."
--Anaïs Nin
Superbly beautiful smooth paper stock to bring luxury to your daily writing and notes. This exposed binding journal is hand stitched with pure linen thread and has the advantage of being able to be opened flat. A pocket has built into the front and back covers.
Dimensions - 14.5 x 21cm
Paper Details:
Cover - Made from natural kraft fibres that are fully recyclable and carbon neutral production, the uncoated board has outstanding strength and durability and is also moisture resistant.
Pages - 118gsm Strathmore Super Smooth is one of the smoothest, premium uncoated papers on the market with exceptional ink hold. Manufactured carbon neutral with the use of 100% wind-generated electricity (USA).